Do you believe that adding visuals can add more value to your social media content? And are you searching for some easy and cost-effective ways to provide an extra edge in creativity to your content?
So, if using photoshop boggles your mind and you don't wish to burn a hole in your pocket by hiring a graphic designer in your confined budget, here are some cost-effective tools which you can use to bring artistry in your content strategy and create great media graphics.
It is my favorite tool to create graphics as I can craft invitations, business cards, posters, presentations and many graphic items for free. Canva even helps you to create cover photos and featured images for your Facebook page and blog posts respectively. You can even upload images from your computer or Facebook page(you need to login through Facebook account).
Note:- Some images from Canva stock library will cost you $1
Canva also has an option to cooperate with other users while working and thus you can share or modify your images with others in Canva.
You can choose and add font types, special effects and frames with Picmonkey. You can easily edit your images by cropping, resizing and adding comments to your images with this online graphic design software. It has a both free and a paid version. Paid version has more photo effects and frames. Hence, you can create buttons and banners for your social accounts via Picmonkey.
Jing is an online tool which can help you to make collages for how to tutorials. Take screenshots, and capture audience's attention to a particular feature of an image. Jing is a perfect image editing app when you want to take snap or write notes on your web pages. Jing also supports video capturing and you can quickly share movies and images through Jing.
4. Infogr.am: Handy tool to come Up with the Best Infographics
You can use Infogr.am to display number and statistics interestingly in the form of graphs and charts. The web app works great with blog posts which are loaded with data and backed by research. Infogr.am has plenty of pretty graphs and charts in its database. Infogr.am facilitates to edit charts and graphs within the app. Select your favorite graph and edit it with your content. Well, I personally find it as an efficient way to present your research and add value to your content.
We all need stunning and interesting images to attract our readers but more images in an article leaves you with slow loading pages. And thus it kills user experience. A delay for a single second in page response can reduce conversions by 7%. Well, Smush.it can solve the problem. It can compress your images which are uploaded in the app without reducing their quality. Moreover, the tool is also available as a WordPress plugin. Link here
You can embed texts on images through Over. The app which comes in both Android and iOS versions, helps you to inlay colors, fonts and texts of your choice on your selected picture.
Pattern Library is an awesome tool if you want repeating patterns for the background on your blog posts. You can customize the size of pictures and prepare great collages. All you need to have is a good taste in designs.
Pixlr is a great tool for editing photos and is available in all three versions- desktop app, mobile app (iOS and Android) and web app.
The app helps you to add borders, text, filters, layers and effects to your picture. The interface may resemble tools like Gimp or Photoshop but Pixlr is a very easy to use tool with super simple features like drag and drop.
You can quickly polish your photos with one click by using Pixlr express.
It is a clever move to introduce icons in your blog posts. The noun project is the perfect tool for searching icons for every keyword of yours. You just need to type in your keywords in the search box.
Cost of a single icon- $1.99
Monthly subscription- $9.99 (unlimited access to icons)
10. Blurgrounds – Simple, beautiful blurred backgrounds
An offering from Inspiration Hunt, this set of 120 blurred backgrounds—free to download and use—comes in a huge range of colors and styles.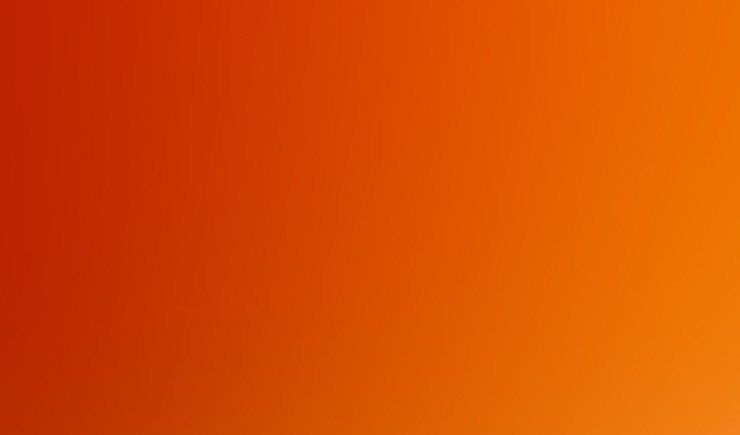 11.Recite – Create images from quotes
Some of our most shared content suggestions and most popular social updates are quotes. You can take quotes to the next level by creating images from them. At Recite, simply enter your quote into the editor on the homepage, and choose a layout from the long list of templates.
The end result can be something like this: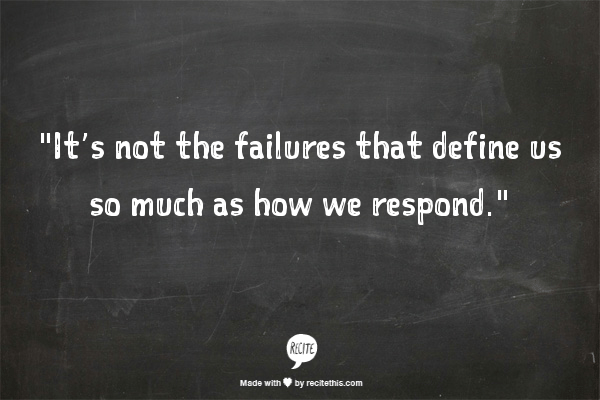 Additional tools to create images from text:
You may find yourself needing some free imagery to use as well. We came up with an extensive list—more than 50 options—of free image sources where you can find professional images for free. A few of my favorites:
The Bonus Tip: How I created the featured image for this blog post using Canva!
Step 1: First, I logged into my Canva account and picked up the right size for image. Canva provides various default templates here like Facebook Cover Image, Infographics, Pinterest Post, etc. Moreover, you can also customize an image dimension.
Step 2: After specifying the dimensions, the next step is to choose background. Canva provides various backgrounds (both free and paid ones) but along with that you can also upload an image for the background. I have uploaded my background here and made it a little transparent.
Step 3: Now it's time to use Canva for its other animations like here I am adding here some elements to make it fancy.
Step 4: Finally, added the title to my image by picking up your suitable text format.
Step 5: and here is our final image!
Thomas Watson Jr. once said "Good design is good business". Creating stunning images for your social media content was like a can of worms 5 years before. But, now you can go easy on creating designs you desire with these online tools. And with the use of visual storytelling getting viral in content strategy, including graphics in your content is a must do strategy.
---
What is Social9?
Welcome! 👋 is a one-stop-shop platform to drive more traffic and increase audience engagement by leveraging the power of social media.
It offers seamless website integrations with the latest technologies, out of the box analytics and many other